PLAN YOUR
WEEKEND

Swansea Bay is the perfect location for a weekend getaway.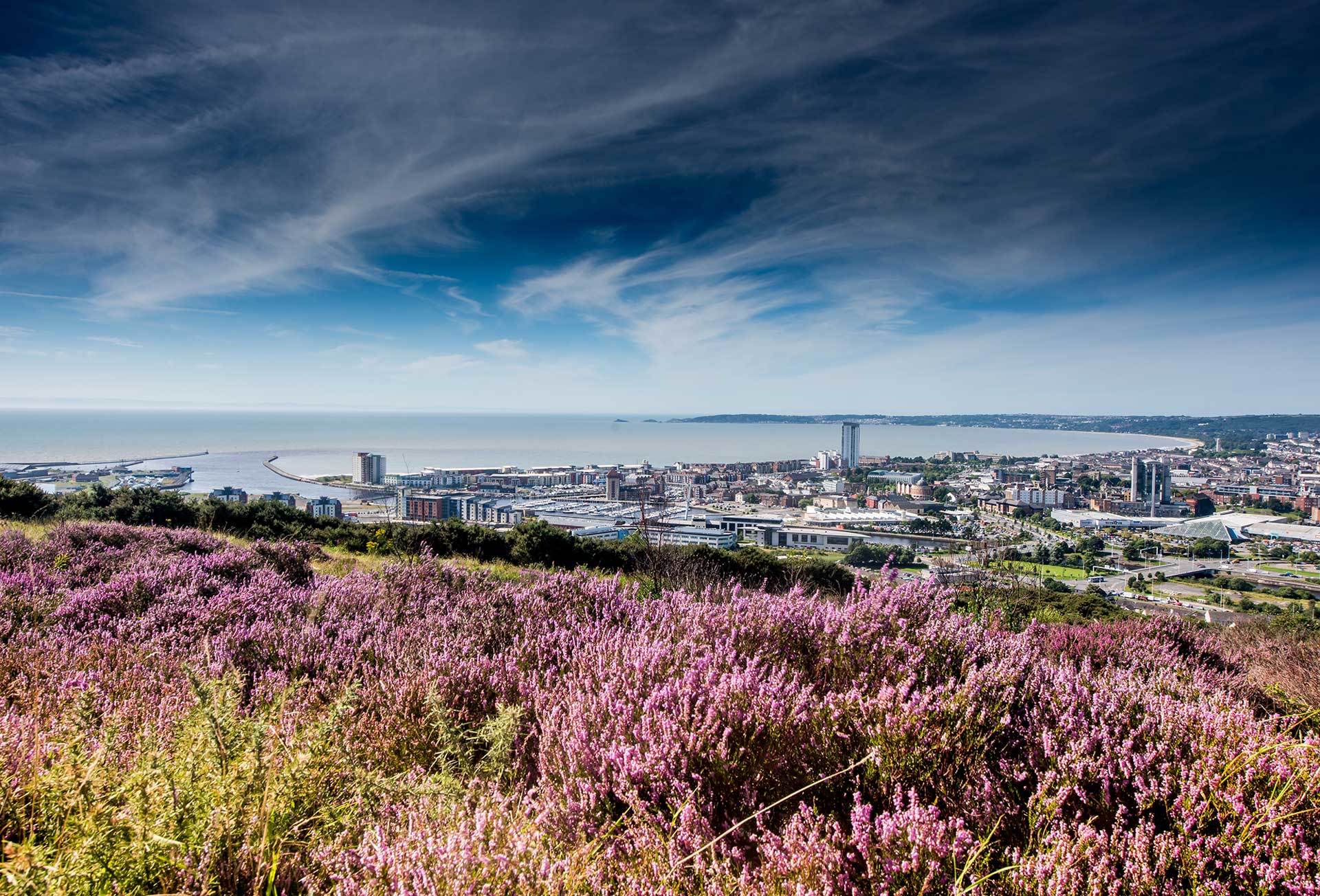 ABOUT SWANSEA
Swansea is a vibrant waterfront city at the heart of the Swansea Bay City Region. The city's position as a regional centre for South West Wales ensures that there are superb cultural opportunities. Theatres, museums and art galleries are complemented by the Egypt Centre and the Dylan Thomas Centre, where one of Swansea's most famous sons is celebrated and remembered.
A huge range of events takes place in Swansea throughout the year, including many outdoor music events catering for a wide range of audiences. Classical music is celebrated annually at the Swansea International Festival, whilst the City has a very active live music scene in the local pubs and clubs. There's much more on offer in the city and the wider area and it is true to say that there really is something for everyone to enjoy.

The city has two museums: Swansea Museum, original home to the Royal Institution of South Wales and the National Waterfront Museum which tells Wales' story of industry and innovation. Check out the Arts Quarter in High Street, home to innovative theatre company Volcano, the funky Galerie Simpson and Elysium gallery. The Glynn Vivian Art Gallery is looking resplendent after its refurbishment and well worth a visit for its temporary exhibitions as well as the permanent collections. Mission Gallery maintains its reputation for dynamic and distinctive programming and around the city pop-up galleries and exhibitions add to the cultural life.
How to get to Swansea
visitswanseabay.com/getting-here
Where to stay

A wide selection of hotels, B&Bs and guest houses can be found at visitswanseabay.com/stay
Morgans Hotel 'Now the Hero' Accommodation Offer
Bed & Breakfast - Preferential Now the Hero Accommodation Rate
10% off all room types – from £90
Quote 'HERO' to obtain the promotional discount
Subject to availability - 25th - 29th September only
Event ticket for Now the Hero to be purchased separately by the customer http://www.morganshotel.co.uk or 01792 484848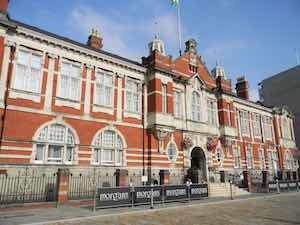 NOW FOR MORE

NOW FOR MORE is the "fringe festival" which takes place either weekend around the main Now the Hero performance. It's an opportunity for visitors to navigate the city via the overarching theme of war and peace.