GRAFT: A Soil Based Syllabus
Graft: A Soil Based Syllabus
GRAFT is a garden and community workshop space, led by an alternative curriculum, working with communities, schools and adult learners to grow food and explore making. The project is led by the artist Owen Griffiths, in partnership with National Waterfront Museum (NWM) and NTH/NYA.
Cae Tân are the agriculture and community partner who advise, teach and lead sessions as part of the curriculum at GRAFT. Cae Tân are based in Ilston, Gower and run growing, food and cooking projects across the city; as well as an being an organic Community Supported Agriculture growing produce and feeding around 120 families in Swansea.
GRAFT is a socially engaged artwork, designed to be a new system of practical pedagogy, connecting food, sustainabile development - creating green infrastructure in the center of the city and giving people space and access to grow food, work collaboratively and cook. Leveraging the commision from a public art process to look at the usefulness of art as a tool - Griffiths and Rees are interested in the legacy and participatory mechanisms that Graft can offer as part of NTH/NYA.
The garden is comprised of a raised bed system with a hanging pergola garden and has transformed the Museum courtyard, which now also now contains a recommissioned shipping container as a community workshop. The Brangwyn panels provided Rees with the inspiration to commission Griffiths to create a new green space as part of NTH/NYA.
All of the garden infrastructure has been built by the participants and the team. Each part of its developments been designed by Griffiths to be participatory, whilst NWM is able to offer accreditation, training and support to people and communities to explore new skills through its development.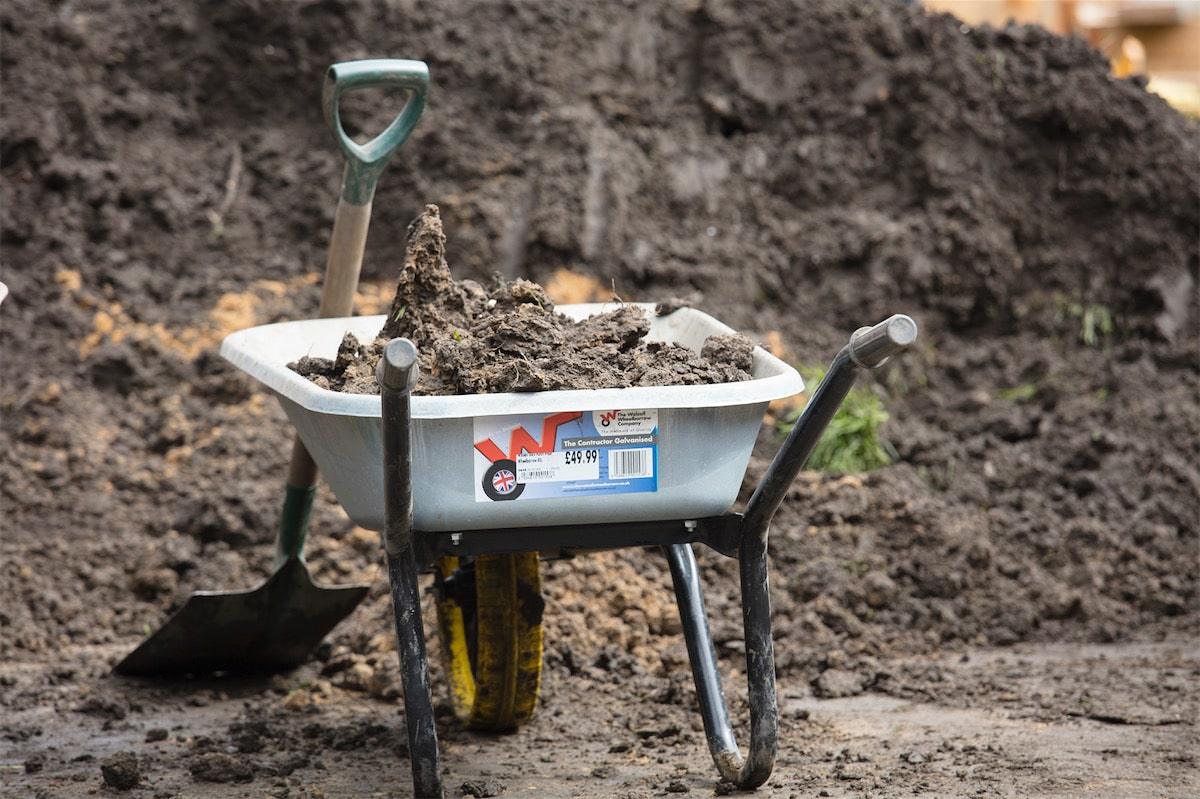 The Project works with several local organisations in the square mile of the Museum such as Crisis, Caer Las, St Thomas Primary School, The Wollich and other local partner West Cross Day Center. as well as working with the adult learning curriculum developed and curated by Zoe Geally.
Griffiths is interested in the meeting of two cultures - the institutional and the organic, the historic and social that the garden represents. It is the grafting of a garden to an institution which can be used as a tool to challenge the role of the museum in the 21st century. Using the garden as space to extend the Museum's prolific educational work and reclaiming the sterile external space into a new educational resource. GRAFT will be a permanent resource for NWM and connects to the museums work locally and its commitment to the Future Wellbeing of Generations act as well as becoming a new green social habitat in the urban landscape of the city.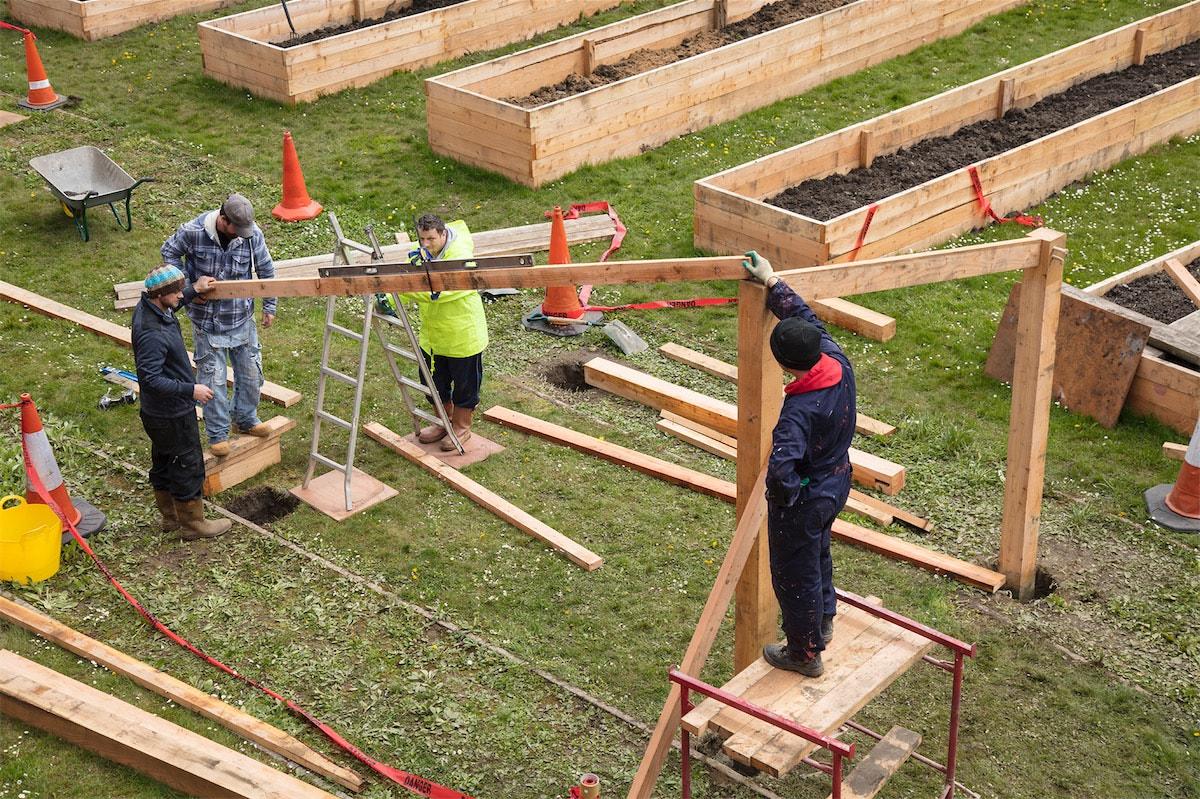 "This is an exciting new project for the museum. It gives us the opportunity to develop the garden, which is something we've long had ambitions to do! It's great to do this in a holistic way, working with our learners and bringing in new groups, constituents and schools to the museum, as well as developing an edible resource!"
Zoe Geally, Senior Learning Officer, National Waterfront Museum
---
"Through the garden we can look at the museum collection exploring our colonial history, the city's industrial past, and its trade roots as a major exporter of copper and coal. The garden is an ideal and highly relevant arena to talk about the challenges that face all generations; from a tool to combat isolation, marginalisation and loneliness to a space to discuss climate change and responsibility, to the ideas of leveraging public art processes to create a piece of useful art, the garden is the ideal multi purpose studio or classroom!"
Owen Griffiths, Artist
---
"Cae Tan is committed to developing our educational work across Swansea. We currently feed around 120 families from our CSA model in Gower, and we are expanding. We are excited to be part of GRAFT and to develop new connections to our work and expertease with the museum and Now The Hero. It's an amazing opportunity for people to engage in the growing of food in an urban context, strengthening communities and learning vital reconnective skills!"
Tom O'Kane, Founder and Director of Cae Tan CSA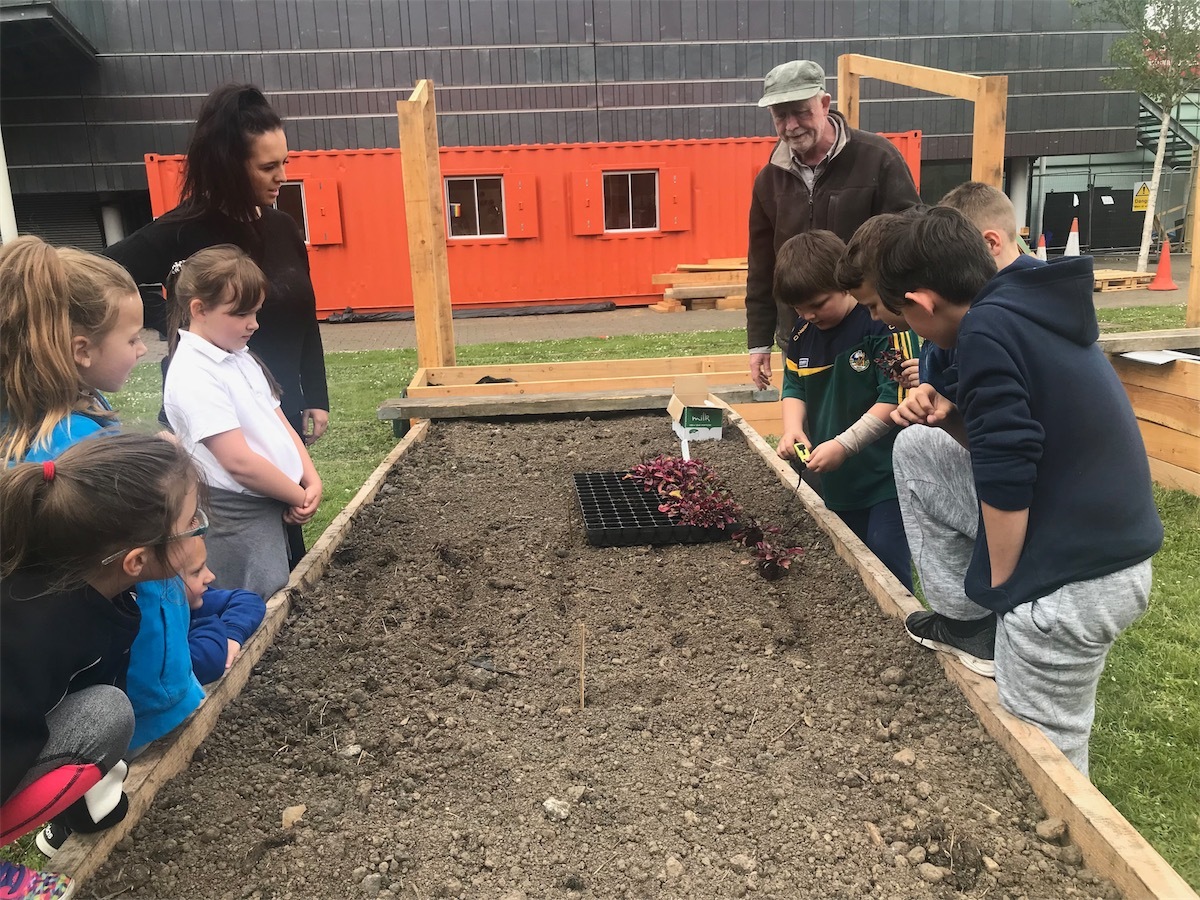 Vegetables grown at GRAFT will be used to make a soup for 2500 people - served to audience members as part of the Nawr Yr Arwr / Now The Hero performances in September 2018.
Owen Griffiths and Marc Rees have a historical collaboration, which saw Griffiths create Vetch Veg in response to Rees' 2012 Cultural Olympiad project Adain/Avion. A community vegetable garden developed in collaboration with the Sandfields community of Swansea which is still there in 2018, serving around 150 local people. Recognised by Arts Council of Wales as a culture-shifting project, Vetch Veg has influenced changes in local planning and environmental policy and is a renowned project, visited by thousands of people and community groups from across Wales and further afield.
Follow our progress on social media, or pop down to the museum to say hello!
facebook : www.facebook.com/graft.a.soil.based.syllabus
instagram : www.instagram.com/graft____

aboutreconnection.comwww.museum.wales/swansea
www.caetancsa.org/en/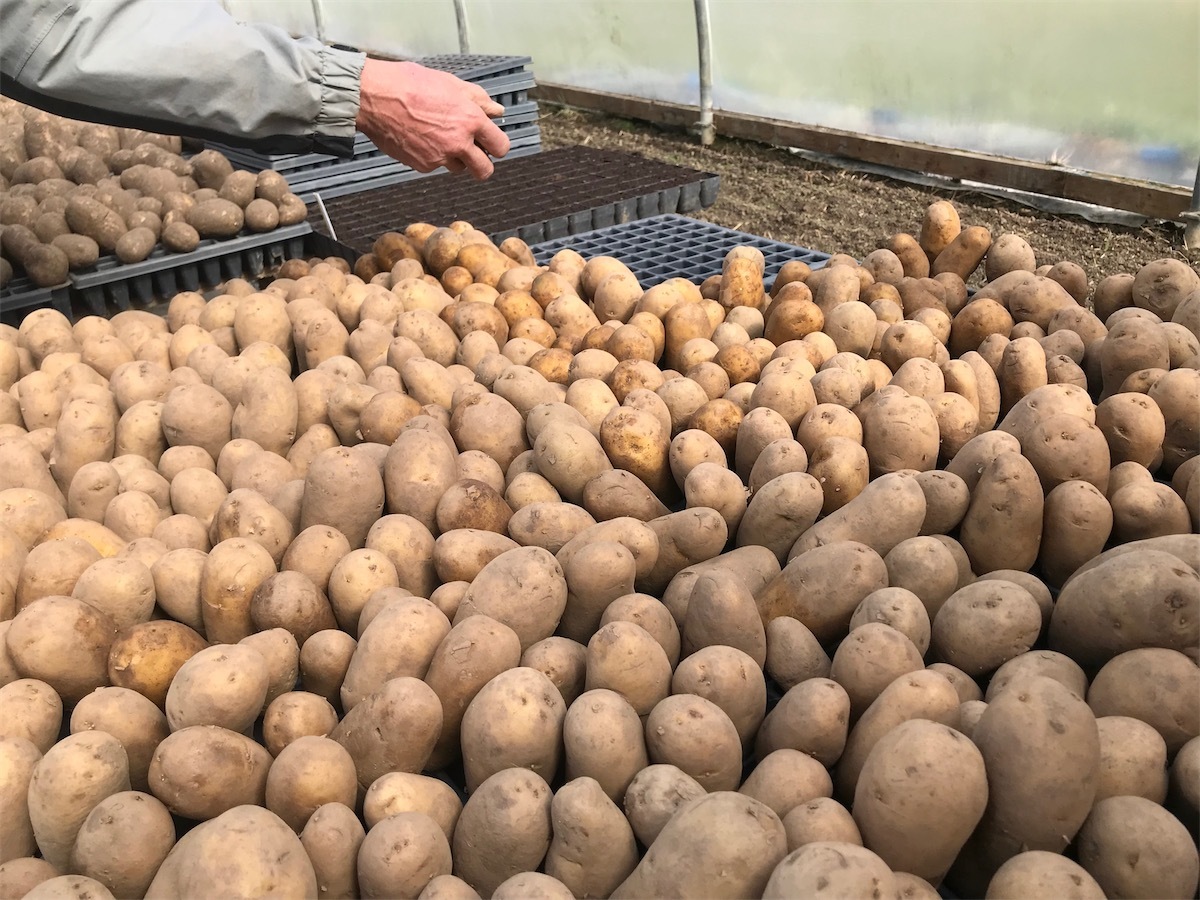 Owen Griffiths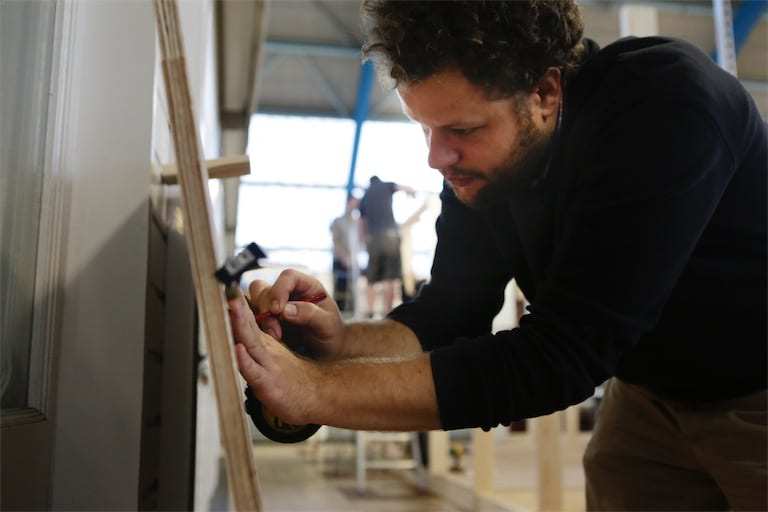 Griffiths' practice and research is connected to land use, urbanism, community food systems and ideas of challenging normative urban design practices. He sees community land projects and alternative models of ownership as vital in our work to re-imagine our cities and environments.
He works as a public / socially engaged artist and has worked in Scandinavia and the USA. He is the Creative Wales Ambassador to the Arts Council of Wales and a previous British Council Research Fellow and is working on several projects across the UK. Clients include HMP Prisons, Social Services, School and Educational institutions and local authorities. Griffiths works with long term collaborators Isabel Griffin and Fern Thomas and together with Rabab Ghazoul he is a co-director of Gentle/Radica;l an artist led company based in Cardiff working with issues of decolonising, the radical imagination, communities and social justice. He is based in Swansea.